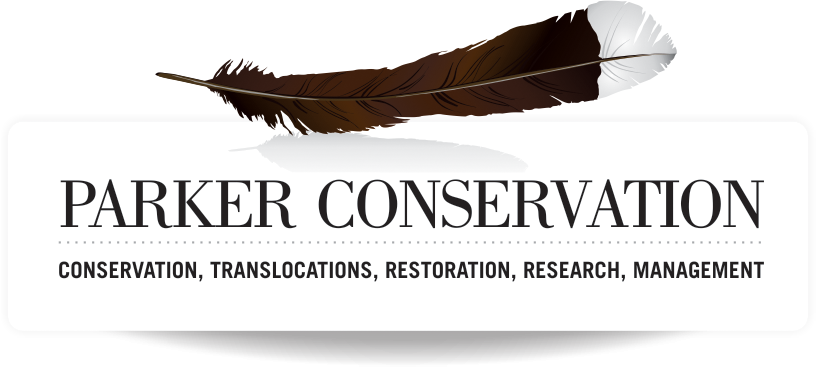 Our team of highly experienced biologists can provide experienced and specialised advice on your next conservation project.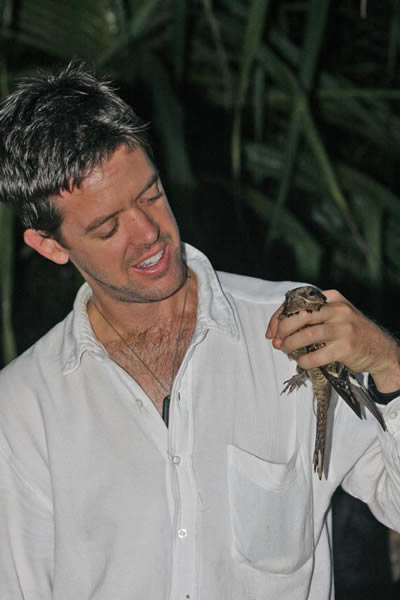 I am a conservation biologist with expertise and passion for reintroduction biology (the translocation of animals and plants), ecological restoration, conservation management and conservation research.
My interest began at an early age through watching television documentaries about the New Zealand Wildlife Service. Their heroic work using translocations save birds from extinction were especially influential on a boy with an innate fascination with animals.
I have subsequently worked as a park ranger, zoo keeper, conservation manager and scientist. This has included extensive field work in remote locations in New Zealand, Antarctica, Israel, U.S.A, the Torres Straight Islands and the Solomon Islands.
I am a competent and experienced field ecologist and have led multiple teams of up to 20 people on research and conservation management trips, typically in remote locations.
My primary goal as a conservation biologist is to be useful and to bring about meaningful change through my work, whether that is in the field or at the desk.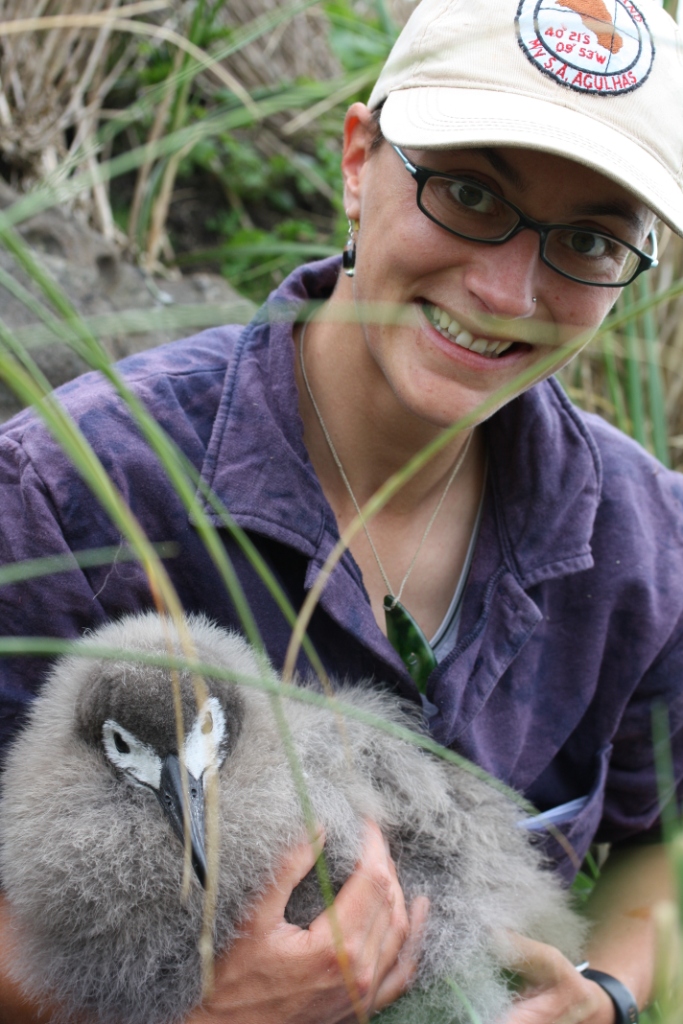 My PhD tackled conservation of a wide-ranging Southern Ocean species, investigating at-sea range, population size and population genetics in the white-chinned petrel. My field studies on subantarctic Auckland and Campbell Islands are set in the bigger picture of the petrel's entire circumpolar range.
I have worked on a series of South Atlantic and Southern Ocean islands since my MSc in 2009. My research focus is seabird conservation. I am particularly interested in population dynamics and the year-round movements at sea of albatrosses and petrels. Research efforts contribute to subantarctic island restoration, quantifying various aspects of mouse and rat eradication (home range size, population parameters, baiting densities, non-target species impacts).
My island-based work is complemented by work with fisheries management organisations, taking a big-data approach to get at the drivers of seabird bycatch and identify bycatch mitigation opportunities. I am also interested in the ecology and management of protected species in production landscapes, focusing on raptors (island farms in the Falkland Islands, plantation forestry in New Zealand).
I enjoy devising research questions that deliver meaningful results for organisations large and small, ranging from government agencies, national science institutes and large NGOs to small conservation organisations and private business.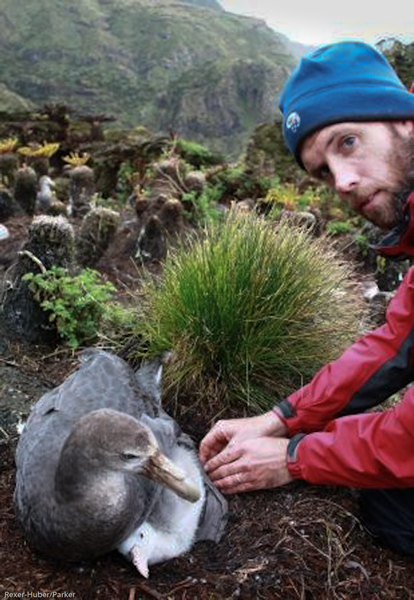 I have been involved in conservation and wildlife management and research since 2002, including extensive work with seabirds, forest birds, wildlife interactions with human land uses, invasive mammals and various aspects of southern ecosystems.
Much of my work is seabird conservation research, both on land and at sea. The robust quantification of incidental seabird mortality in commercial fisheries is a major focus, along with developing innovative mitigation techniques to reduce incidental seabird mortality. I work with fishers on their boats through to policy makers.
I have extensive experience conducting field work in extremely remote locations, both on land and at sea, for up to 13 months at a time. I plan, conduct and report on this work along with producing the associated scientific publications and management reports.
I particularly enjoy finding solutions to challenging conservation issues for governments, industry and NGOs whether it is in commercial fisheries, plantation forestry, farms, wind-farms, private land or the conservation estate.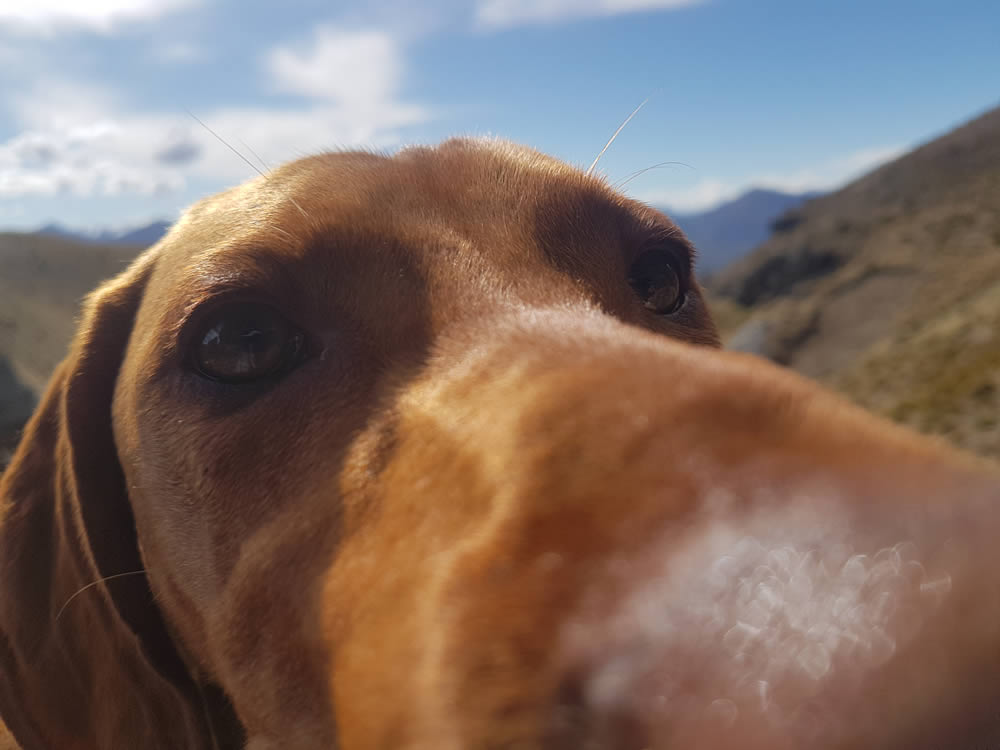 Bee, the Vizsla, is our CEO (chief enthusiasm officer)!
We maintain well-established working relationships with the New Zealand Department of Conservation, local councils, research institutions, Iwi and community conservation groups.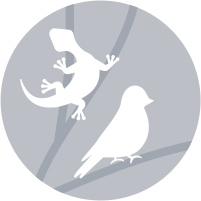 Translocation
Conservation and translocation for birds, wildlife and plants.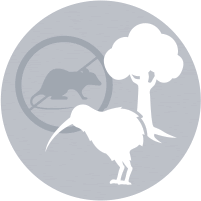 RESTORATION
Planning for conservation restoration to aid ecosystem recovery.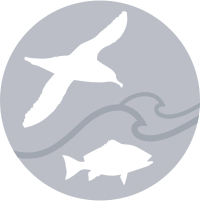 SEABIRDS AND FISHERIES
Advice and services on Southern Ecosystems, birds and fish.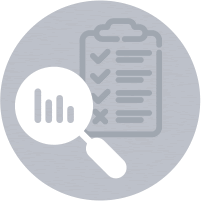 CONSERVATION RESEARCH
Using science and research for conservation biology.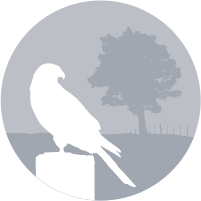 Kārearea / NZ falcon
Working with Kārearea / NZ falcon, forestry and farm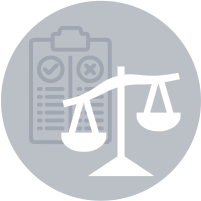 FACILITATION AND DECISION MAKING
Facilitation and decision making for threatened species management.