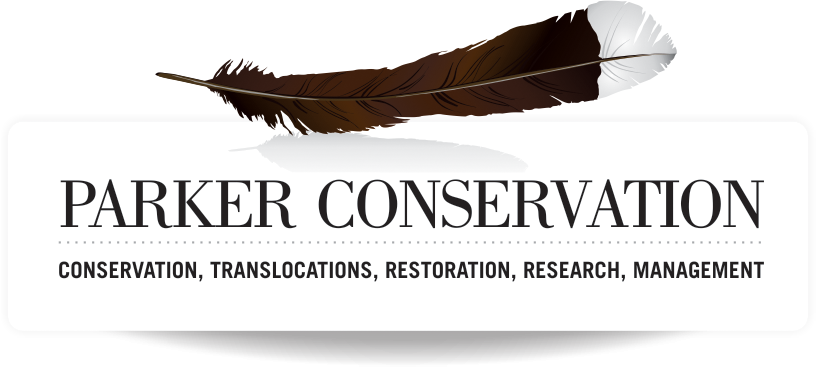 With our focus on conservation; our services range from translocation of species, restoration, eco systems, seabirds, and research.
We consult with DoC, councils, companies and individuals
within NZ, throughout the South Pacific and internationally.
Please contact us for independent, expert advice
on your next conservation project.
Browse through the links below for more detailed info on each of our specialised conservation services.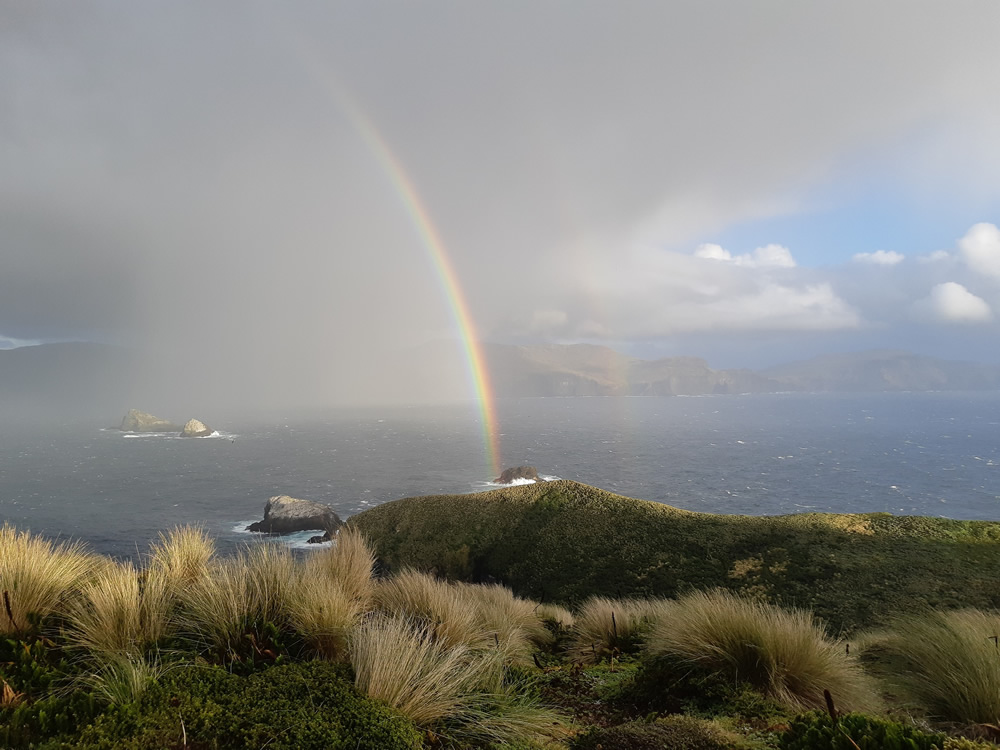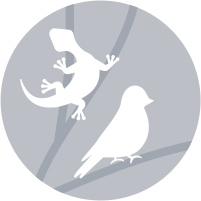 Translocation
Conservation and translocation for birds, wildlife and plants.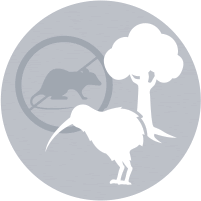 RESTORATION
Planning for conservation restoration to aid ecosystem recovery.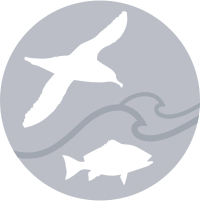 SEABIRDS AND FISHERIES
Advice and services on Southern Ecosystems, birds and fish.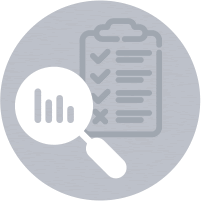 CONSERVATION RESEARCH
Using science and research for conservation biology.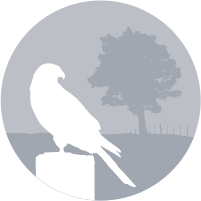 Kārearea / NZ falcon
Working with Kārearea / NZ falcon, forestry and farm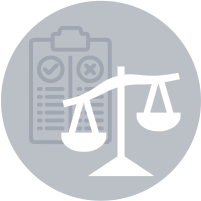 FACILITATION AND DECISION MAKING
Facilitation and decision making for threatened species management.