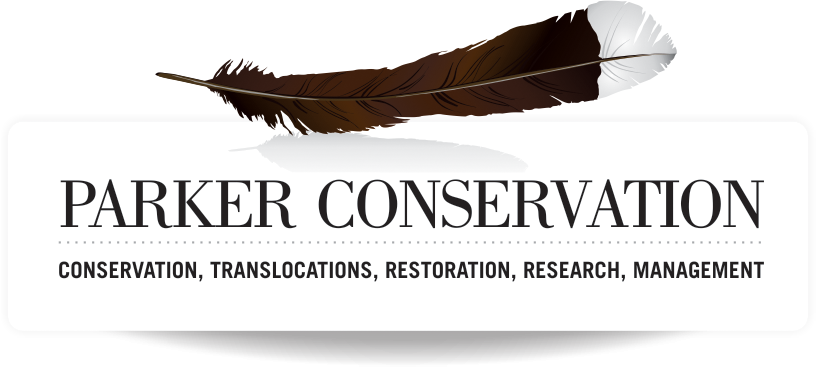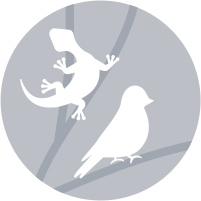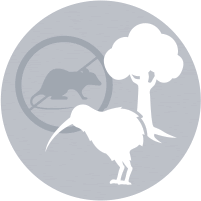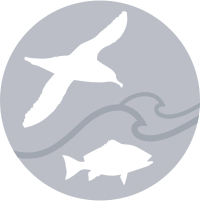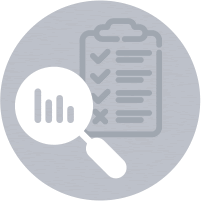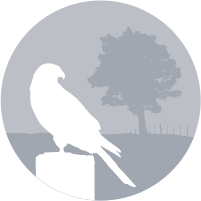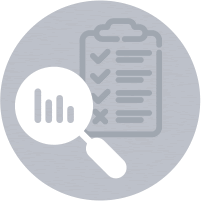 FACILITATION + DECISION MAKING
Parker Conservation provides conservation, bird and wildlife translocation, Southern Ocean ecosystem and ecological restoration services for management and research.
We consult with Government Agencies, NGO's , councils, companies and individuals within NZ, throughout the South Pacific and internationally.
Please contact us for independent, expert advice
on your next conservation project.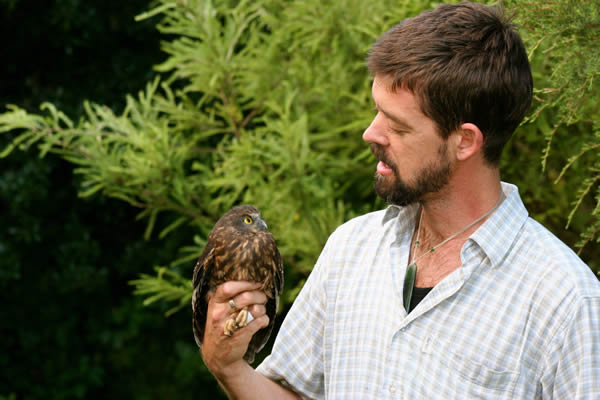 With our focus on conservation; our services range from translocation of species, restoration, ecosystems, seabirds, and research.
Conservation Translocation
We provide translocation services in New Zealand and internationally, advising on the feasibility of translocation projects, planning and design, leading translocations and post-release monitoring.
Conservation
Restoration
We write, review, conduct and advise on restoration and translocation plans, pest control, wildlife health screening and monitoring programmes for ecological restoration.
Southern Ecosystems
and Seabirds
Our work in the far south has three major strands: fisheries impacts on seabirds, rodent eradication, and population monitoring.
Conservation Research
Our foremost research interest is in using science to understand and improve conservation, reintroduction biology and the management of seabirds and southern ecosystems.
Kārearea / NZ falcon
Kārearea / NZ falcon, forestry and farm
FACILITATION AND DECISION MAKING
Facilitation and decision making for threatened species management.
We maintain well-established working relationships with the New Zealand Department of Conservation, local councils, research institutions, Iwi and community conservation groups.