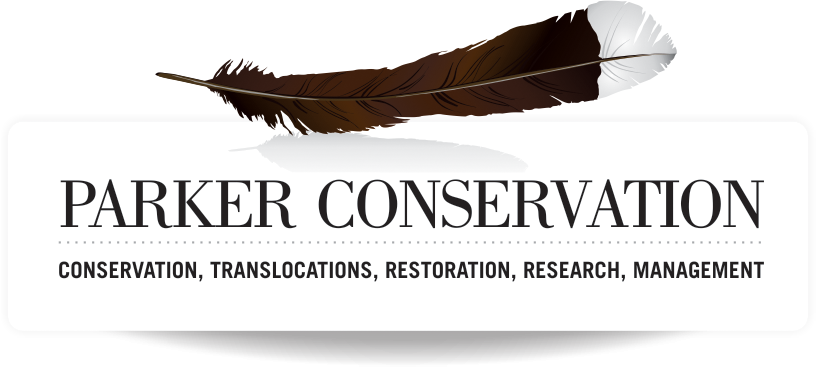 View images of Parker Conservation on the job.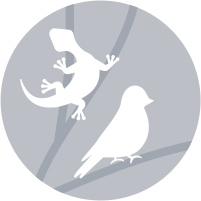 Translocation
Conservation and translocation for birds, wildlife and plants.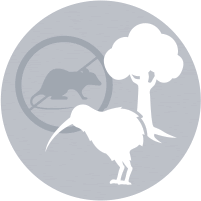 RESTORATION
Planning for conservation restoration to aid ecosystem recovery.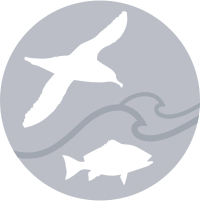 SEABIRDS AND FISHERIES
Advice and services on Southern Ecosystems, birds and fish.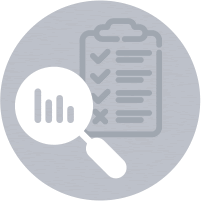 CONSERVATION RESEARCH
Using science and research for conservation biology.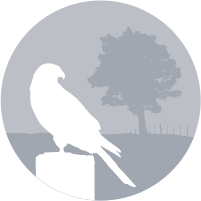 Kārearea / NZ falcon
Working with Kārearea / NZ falcon, forestry and farm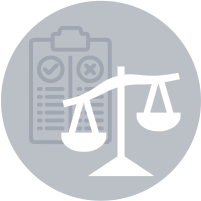 FACILITATION AND DECISION MAKING
Facilitation and decision making for threatened species management.